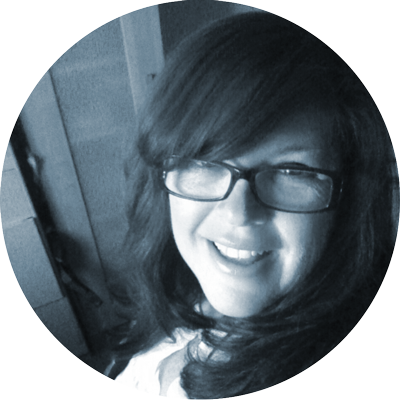 I aim to help brands have clear yet delightful communications, whether online or in print.
Trained in print design before moving to web design and then discovering WordPress, I have strong layout, color and typography skills. Prior to graphics I worked as a decorative artist and muralist within high end interior design, as well as having been a buyer at 2 independent art supply stores, and bring a ton of illustrative skills to the mix as well, often incorporating illustration and watercolor art into web design for unique thoughtful communications.
Working with natural and sustainable brands as well as some food brands are great fits for me, but I'm absolutely open to other discoveries as well.
For more information about my decorative and fine art please visit www.carolinelomba.com.