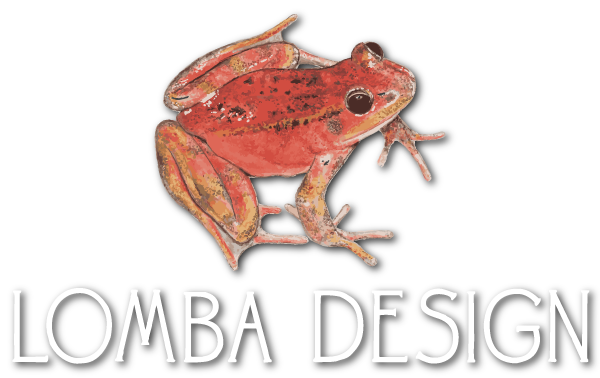 CREATIVE WEBSITES
Clean, clear and impactful online communications.
Websites that work seamlessly across various screen sizes
Easily update your own content and images
Easy to use and navigate
Strategic positioning
Based in Marin County, CA. Serving the Bay Area and beyond.
Here are a few websites we're proud to have produced.
(click on any of the images to view the live site in a new tab)
There's no time like the present to shoot for the stars.
Despite our Bay Area location not far from the San Andreas Faultline, we're fond of movers and shakers.
What are your goals?
How we can help optimize your web presence?
Could your website help your business run more smoothly?
Could your website be easier for your customers to use?